Spencer Mitsubishi – New Vehicles
50 Main Rd
Port Pirie SA 5700
Sales: (08) 8634-9000
New Vehicles Opening Hours
Monday – Friday 8:30am-5:30pm
Saturday 8:30am-11:30am
Sunday Closed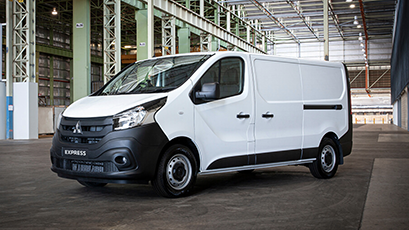 The new Mitsubishi Express is back. With the dependable reputation Mitsubishi is known for, plus the creature comforts you'd expect to see in a modern family sedan or SUV, this van is ready to deliver.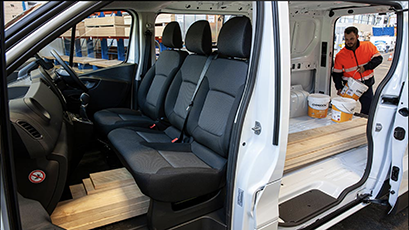 Mitsubishi Express is ready to get your business moving. With a 1.6L twin turbo diesel or 2.0L turbo diesel engine, Mitsubishi Express is built to deliver on power and performance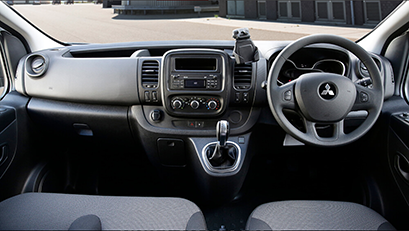 A generous cargo area doesn't mean a compromise in cockpit space. With ample room up front, Express features a dual passenger bench seat for up to three passengers (including driver), so you and your team can get the job done in comfort.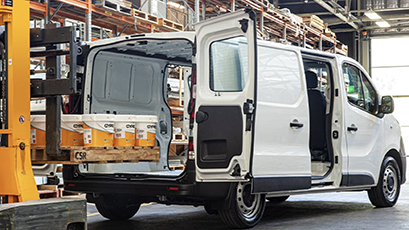 Express is available in both short wheelbase and long wheelbase cargo sizes, with load volume maximised by having a cubic space with near-vertical body sides, and payload up to 1,200kg.